Tata Motors unveiled the new Nexon EV Max on May 11 during a virtual launch event. The new Tata Nexon EV Max has undergone major upgrades in various departments, addressing the main concerns of the standard Nexon EV.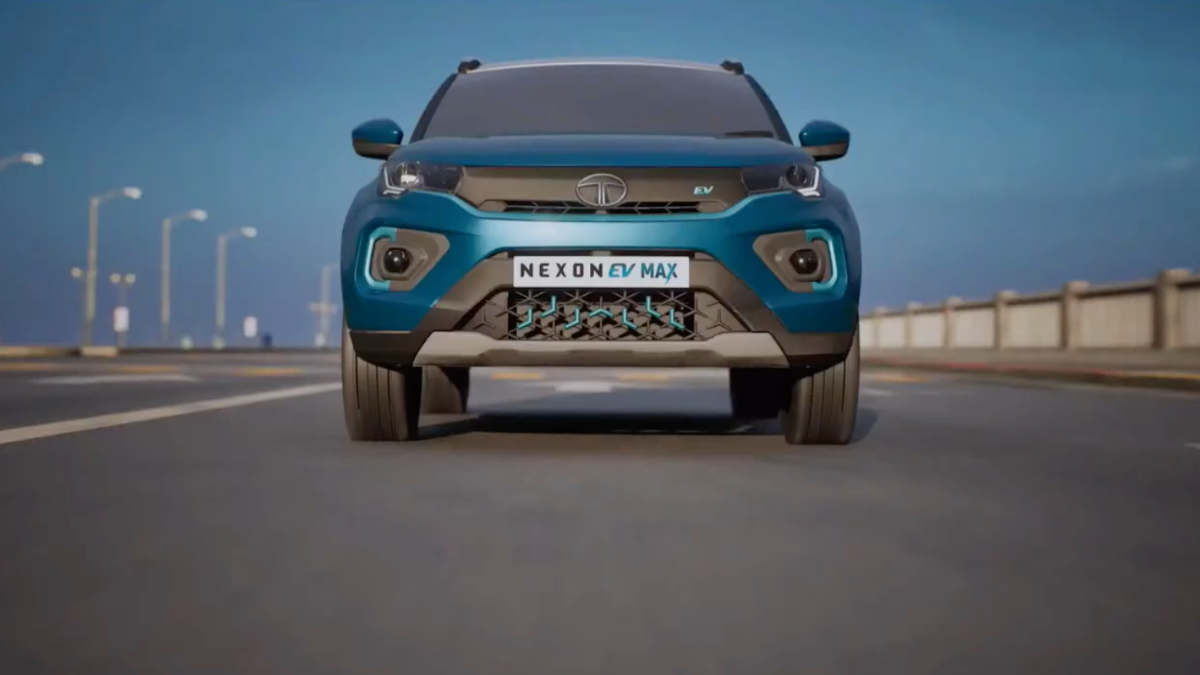 Nexon EV Max 2022
The highlight of the Nexon EV Max is its ARAI-certified range of 437 km on a full charge. This is significant as it is the country's first indigenous electric vehicle, which promises true long range for customers wishing to make intra-city trips. The Max comes with a larger 40.5kWh battery and 105kW motor. Both batteries are IP67 waterproof certified and come with an 8-year or 160,000 km warranty.
These upgrades give the Nexon EV Max higher power figures of 143hp and 250Nm of torque. Instantly available electric torque allows the Nexon EV Max to go from 0 to 100 km/h in less than 9 seconds. The Max's top speed has been electronically limited to 140 km/h. By comparison, the outgoing Nexon EV produces around 128bhp and 245Nm of torque and has a top speed of 120kph.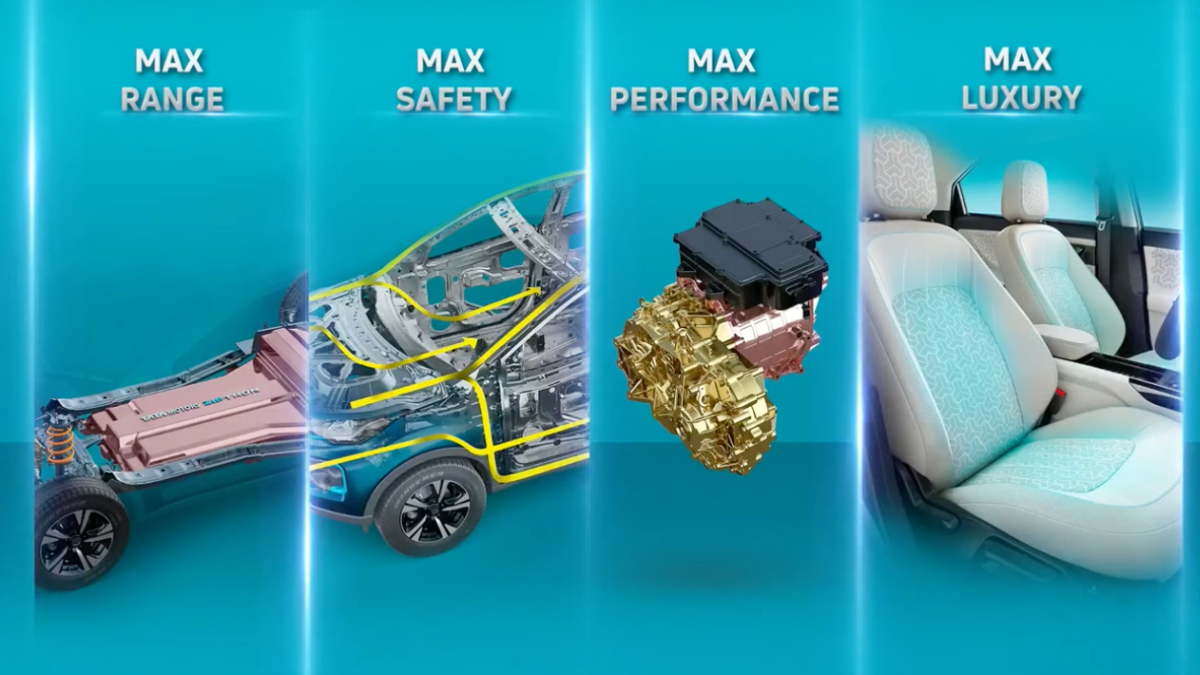 Nexon EV Max 2022
While the standard Nexon EV can only be charged with a 3.3kWh portable charger, Max was introduced with two charging modes. There is a standard 3.3 kWh charging configuration and a 7.2 kWh option at an additional cost of Rs 50,000. The main benefit of the higher kWh charging option will be that the charging time would be reduced half the standard 15-16 hours to 6.5 hours. Additionally, a 50kWh fast charger can charge the Nexon EV Max from 0-80% in just 56 minutes.
The claimed range of 437km will be a relief for those anxious. The standard Nexon EV claims a range of 312km, but it's been widely reported that in real life it offers over 200km. Even by that standard, the Max can be expected to offer around 300km+ of real-world range. The Max now also features Multi-Mode Brake Regeneration with 4 modes to suit different riding environments.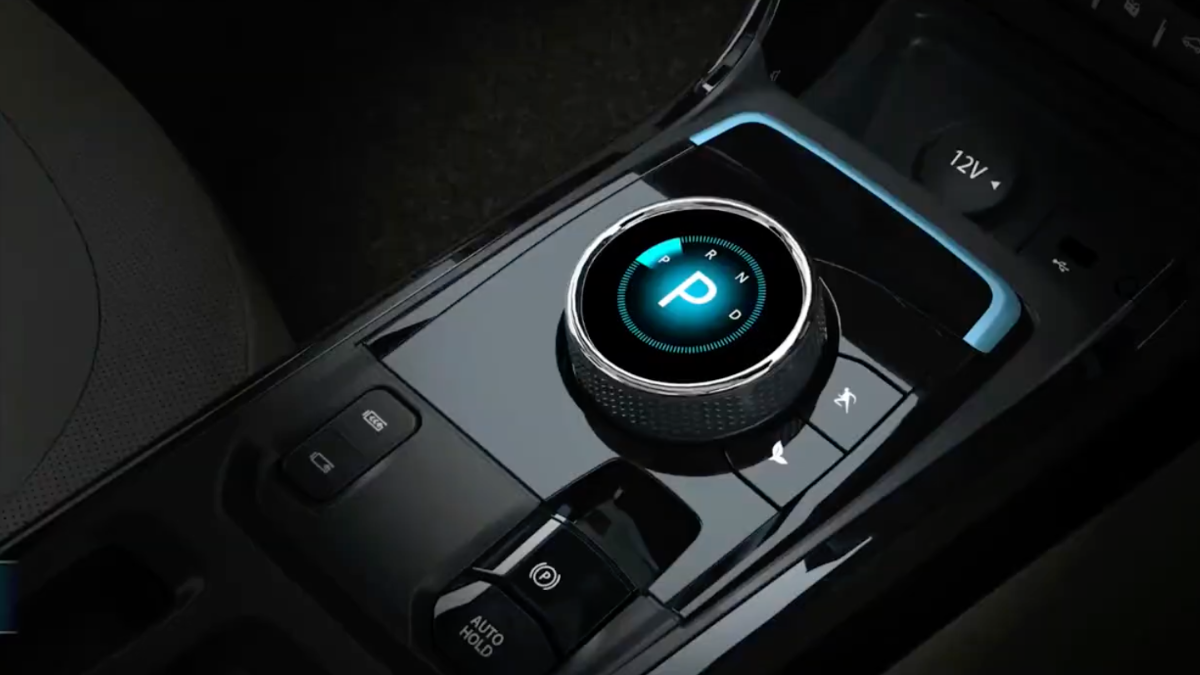 New mode selector, electronic parking brake and auto hold
All is not business as usual when it comes to the features of the new Nexon EV Max. The Max will be available in two versions, the XZ+ and the XZ+ Lux. Between variants, customers will receive a list of new features such as ventilated seats, air purifier, illuminated shift knob, parking mode, electric parking brake, wireless charging, vehicle hold uphill, downhill, ESP and more. Overall, the Nexon EV Max has 30 new features compared to the standard Nexon EV. The prices for the New Nexon EV Max XZ+ variant stand at Rs 17.74 lakh ex-showroom and Rs 18.74 lakh ex-showroom for the XZ+ Lux variant.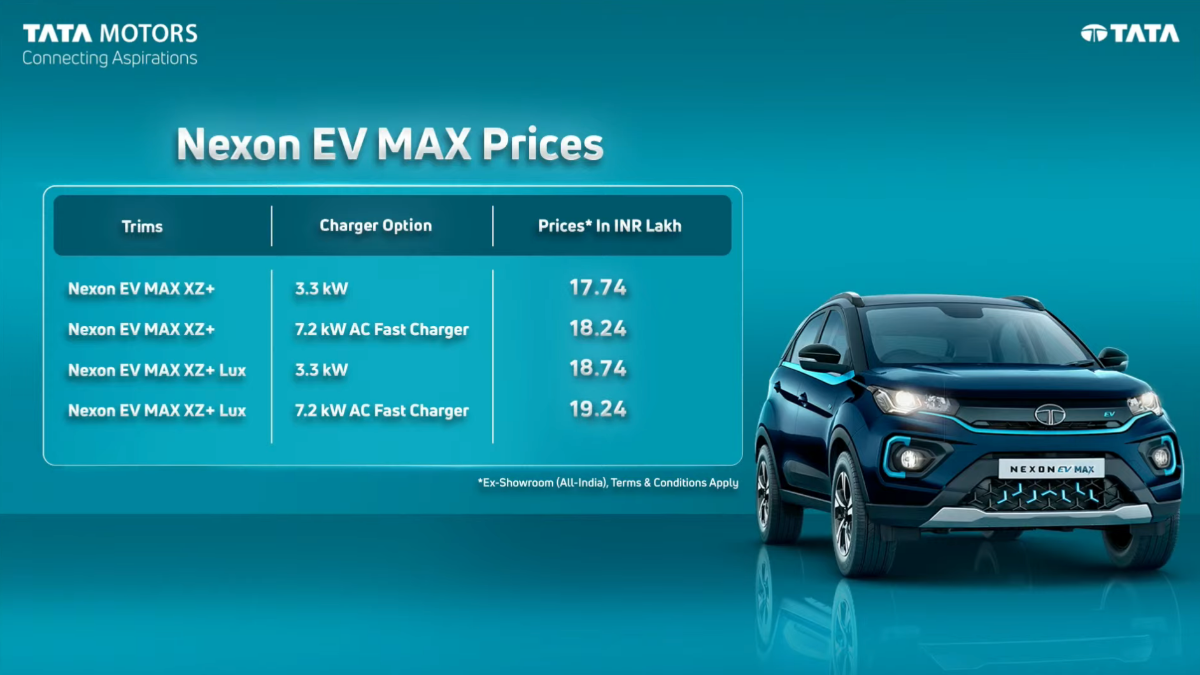 Nexon EV Max price (outside showroom)
Tata claims it's managed to achieve that extra performance without having to compromise on boot space or the 350-litre interior space, which will come as a pleasant surprise, but we'll confirm that and all the other details in our first driving test which will be available soon. so stay tuned to The Times of India – Auto.
You Can Read Also