[ad_1]

"Real Time" host Bill Maher torched the Biden administration over the turbulent military withdrawal from Afghanistan.
Maher kicked off the show's roundtable on Friday night by hitting former President Trump, saying "everything he did" during his presidency was "crazy and crazy" and ever since Biden was elected and took its duties, "adults are in charge again."
MEGHAN MCCAIN DECLARES BIDEN "UNABLE TO LEAD" AMID THE TURBULE IN AFGHAN: "AN INTERNATIONAL CRISIS OF OUR OWN WAY"
"The people who know what they're doing – the Democrats – and the withdrawal looks exactly like… I can't imagine how it could have been any different if it was Trump. Honestly," Maher said. "I mean, how could it be more fucked up? How could it be more incompetent? How could it be more Trumpian? So what do I tell myself when I sleep at night when the adults are back in control and Are they fucking shit exactly as bad as Trump would? "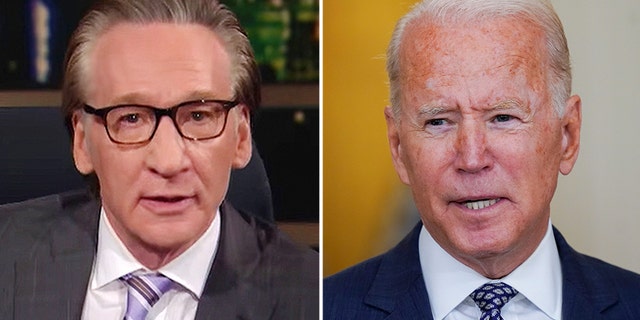 The HBO star then mocked the GOP's outrage at Biden, citing Trump's call for him to "step down in grace," Senator Rick Scott, R-Fla., Citing the 25th Amendment, and Senator Lindsey Graham, RS.C., suggesting the president should be "impeached" if the Americans or Afghan allies are left behind.
"The way they rush around!" Maher exclaimed. "It shows that no problem matters, it's just which team you're on."
CLICK HERE TO GET THE FOX NEWS APP
However, despite the significant backlash Biden faced, Maher later predicted that the decision to continue with the military withdrawal would be "good and courageous" going forward.
"It was going to happen, it had to happen and he was the one who removed the bandage," Maher told the panel before continuing.
[ad_2]
You Can Read Also