AMSTERDAM (AP) – One person was killed and four injured in a stabbing Friday night in Amsterdam and police say they arrested a suspect nearby.
Four victims were taken to hospital for treatment, police said. Their condition was not immediately known. There was no immediate word on the possible motive.
"We have arrested a suspect. We are investigating what exactly happened and why," Amsterdam police spokeswoman Marijke Stor said.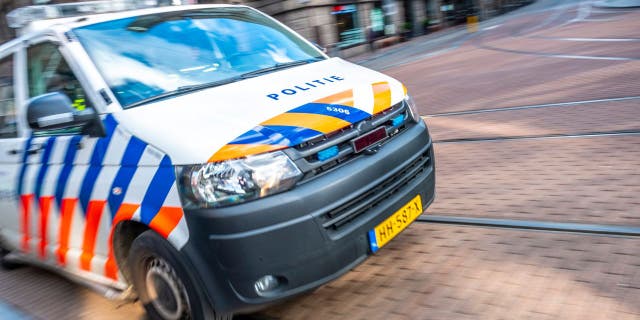 The stabbing occurred in an area with many bars and restaurants, but it was closed at the time of the incident due to coronavirus lockdown restrictions.
CLICK HERE TO GET THE FOX NEWS APP
Further details were not immediately available.
You Can Read Also