Pupils behind in English and maths will receive extra support under new plans set out by the education secretary – but the move has been criticized as a 'wet firecracker' by a teachers' union.
Education Secretary Nadhim Zahawi told Sky News that the strategy will help those who don't have the 'means' to push them in the same way he was when he was 11 years old who didn't speak a word of English.
Mr. Zahawi cited his personal journey as he outlined the details of a new white paper on education.
The government said plans would build on a target, set out in its upgrading strategy, for 90% of pupils to leave primary schools with expected standards in literacy and numeracy – up from just 65% in 2019.
As part of the government's 'Parent Promise', schools will identify pupils at risk of falling behind, offer them support including small group tutoring sessions and parents will be kept informed of progress.
The white paper also aims for the national average GCSE score achieved in English and maths to rise from 4.5 in 2019 to five by 2030.
Meanwhile, councils will have more powers to set up and manage their own academy trusts and to encourage more primary schools to become academies.
Additionally, all schools will be required to have a week of at least 32.5 hours by September 2023.
Mr Zahawi told Sky News: "I love talking about my past as an 11-year-old who didn't speak a word of English but with parents who had the means to push me and watch where I am. today .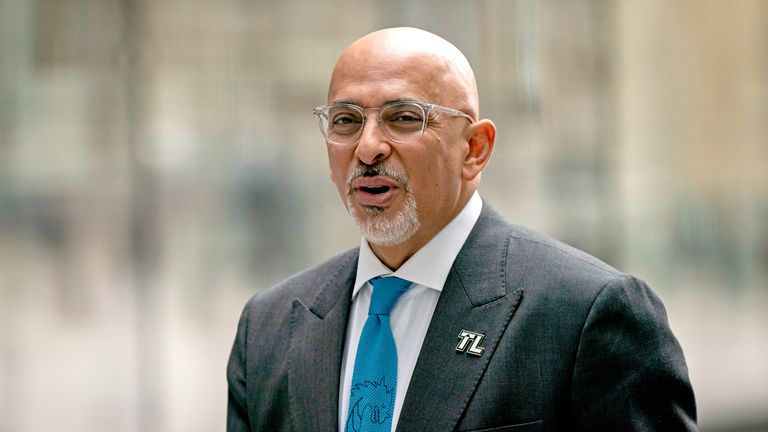 "I want the system to work for every child, wherever they are, in the right place at the right time, even with those whose parents cannot afford or have no parents.
"It's a really ambitious goal to make sure every school in our country is performing well.
"At the moment only two-thirds of children finish primary school with the ability to read, write and do math at an acceptable level – that's not enough. I want it to reach 90%. "
Mr Zahawi said a national tutoring program – designed to help pupils whose education had been disrupted by the pandemic – had seen a million blocks of tutoring already delivered, with another million to come by the end of the day. end of the school year, for a total of six million by the end of the current legislature in 2024.
"Tutoring used to be the privilege of wealthy parents, wealthier parents, now it's available to all parents," the education secretary said.
"I want parents who watch this show to ask their schools, 'Are they on the national tutoring program?' because we want to make sure that we offer six million 15-hour blocks of tutoring for kids for recovery."
The government has already come under fire for the catch-up scheme when Sir Kevan Collins, appointed to lead it, resigned due to lack of funding.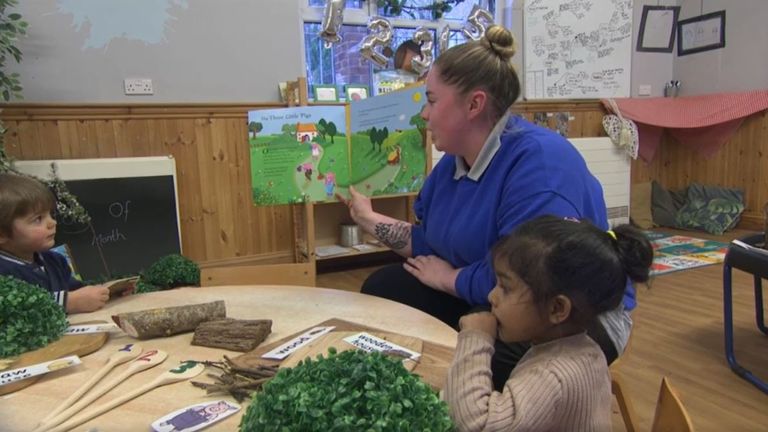 Kevin Courtney, general secretary of the National Education Union, said of the white paper: "I'm afraid it's a wet squib."
Mr Courtney told Sky News the plans did not address issues of child poverty, school funding and teacher recruitment.
Labor said it was a 'smoke and mirrors announcement', arguing that developing good reading, writing and maths skills should be fundamental to the school system and not an 'add-on' .
Shadow Education Secretary Bridget Phillipson said the strategy "diverts attention away from teaching with even more tinkering with school structures while offering nothing to change the everyday experience of children in class.
You Can Read Also